Current WISEatlantic Team Members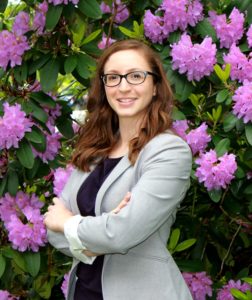 Sally Marchand – Program Coordinator
Sally has been Program Coordinator for WISEatlantic since May 2013. She holds a BSc and BEd from Mount Saint Vincent University. While completing her BSc, Sally worked in Dr. Franz-Odendaal's Bone Development Lab for several summers. Sally is passionate about making science fun and engaging for students, and enjoys planning and facilitating the Girls Get WISE Science Summer Camps and Retreats. In her spare time Sally enjoys reading, hiking, and playing board games with friends and family.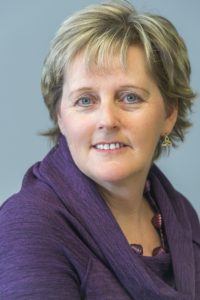 Jeanette McPherson – Program Assistant
Jeanette has been with WISEatlantic since May 2013. She holds a BBA from Mount Saint Vincent University, a Certificate in Adult Education with St. Francis Xavier University and a Certificate in Local Government Administration through Henson College (Dalhousie University). Jeanette had a fulfilling career in Municipal Government, working in both the Human Resources and Marketing fields.  She retired in 2012 from the Halifax Regional Fire and Emergency Service with 32 years service. Jeanette has always believed in lifelong learning and expounds the importance of education as the key to a successful future. Jeanette has a variety of interests including photography, hiking, cycling and reading.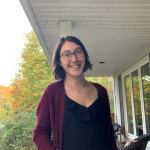 Madyn Bourque – Program Assistant
Madyn is a third year Bachelor of Science student striving for a major in Psychology and a minor in Neuroscience at Mount Saint Vincent University. She has previously attended two Girls Get WISE Summer Science camps and has been  working as a Program Assistant with WISEatlantic since the summer for 2018.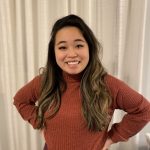 Molly Murray – Communications Assistant
Molly is a third-year student at Mount Saint Vincent University, she's currently completing a Bachelor of Science with a Major in Biology and a Minor in Science Communication. Molly has previously attended three Girls Get WISE Summer Science camps and has been the Communications Assistant with WISEatlantic since September 2019.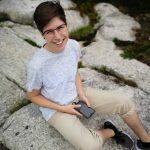 Drew Burchell – Research Assistant
Drew is a recent graduate from Laurier and holds an MA in Community Psychology. Their research focuses on the LGBTQ+ community with a critical/transformative lens. Drew will be assisting the WISEatlantic program with Equity, Diversity, and Inclusion research projects.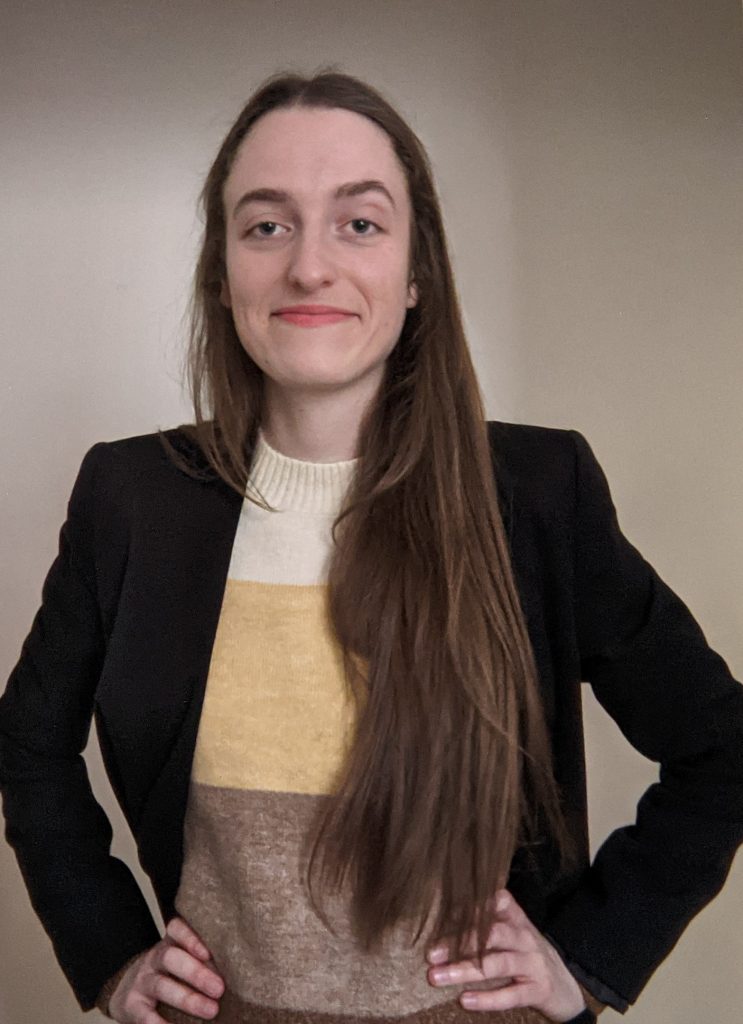 Tiffany Fields – Educational Assistant
Tiffany Fields is a recent Masters of Science graduate in Astronomy that is very passionate about learning, STEM, teaching, and helping others achieve their goals. She is also a guest lecturer at Saint Mary's University and owns her own small business, Tiffany's Pup Stuff.