Below you will find websites, videos, reports and much more!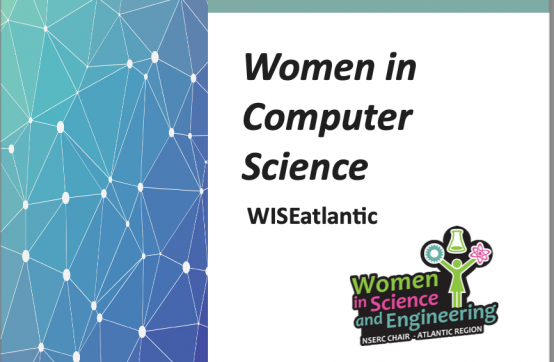 For: Youth
The fourth and final installment in our Career Spotlight Series of booklets features interviews with five women working in various careers in the Computer Science field. Download your copy today!
View Resource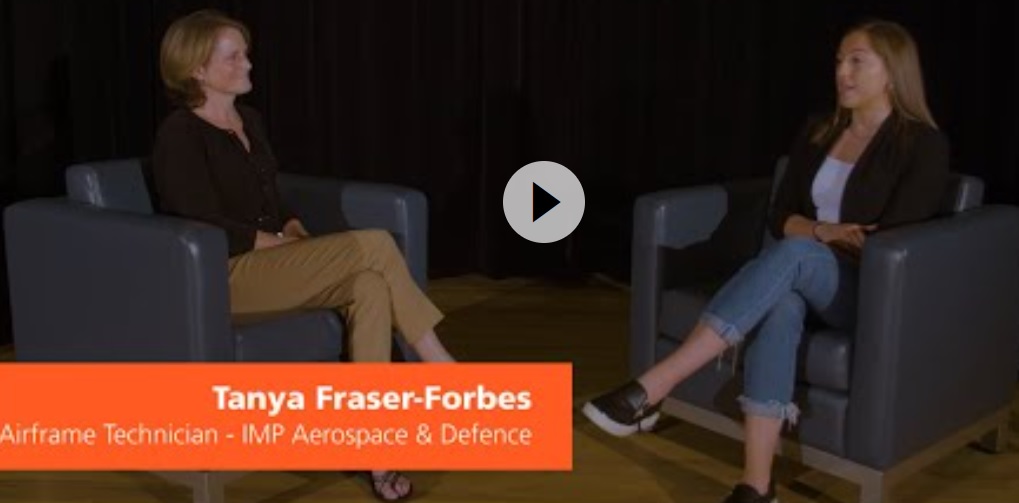 For: Youth
WISEatlantic was happy to sponsor the production of three videos in the Skills Canada Nova Scotia's Skilled Futures for Women Interview Series. The aim of this video series is to share the stories of successful women working in a variety of skilled trades industries with the hope that these stories will inspire the next generation of young women who are thinking of their own future careers in skilled trades and technologies.
View Resource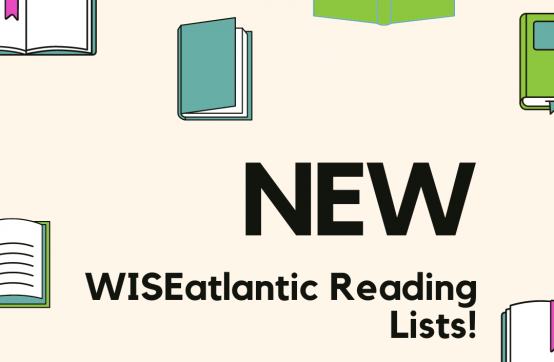 For: Teachers/Parents
For: Youth
A list of some great STEM books geared for youth.
View Resource